A Myles Brand Timeline of Milestones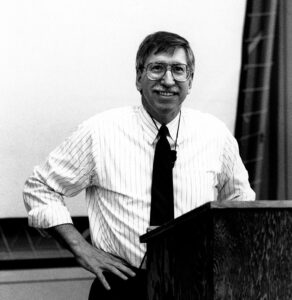 Dr. Myles Brand is best known for his legacy as President of the NCAA, where he led the organization through an era of academic and organizational reform. However, his journey began long before his presidency and will be remembered long after his death.
During his life, Brand was a philosopher, an administrator, a leader in higher education, and an advocate for student-athletes. Below is a chronological timeline of the major events that shaped and impacted Brand's career, including some of his most influential works and speeches available here in the archive.
<! ========= Cool Timeline Free 2.6.1 =========>